Recommended Hotels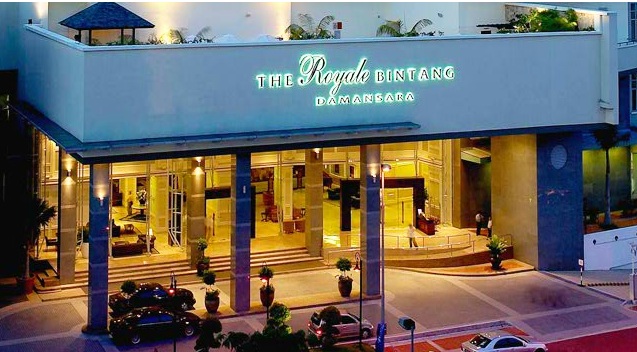 The Royale Bintang Damansara
This hotel is located about 5 to 6 km from our training office and it is surrounded by Ikea, Ikano Power and The Curve shopping complex and also it is very near to Cineleisure Damansara. For more information please click on the photo.
==============================

Sri Damansara Hotel (Fully Recommended)

This is also a budget hotel and is located very near to our training office (about 330 meters-walking distance). You will save on the travelling time if you stay at this hotel. Room rate is between RM138 to RM168 per person (breakfast included). If the Online booking is fully booked you still can make a reservation by calling the hotel at 603-62805000. For more information please click here to book.
Walking direction from this Sri Damansara hotel to Noahtech training center:
In order to come to my office, coming out from the Sri Damansara hotel main entrance turn left and walk about 25 to 30 meters and you will see a right lane going up the slope. Walk all the way straight up until about 300 meters just before the T junction, at the left side you will see shoplots and my office is located at the fourth shop with a big signboard (Noahtech Training Center). Or you can refer to the GPS coordinat below to reach the place:
http://www.noahtechelectronicstraining.com/locations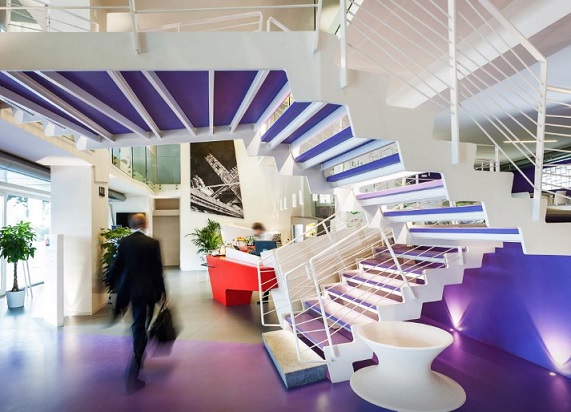 Note: There is a new hotel (Ibis Hotel) nearby Sri Damansara hotel. If you wish to book this hotel you can click HERE.
=========================
Note: If you prefers to stay in the center of town you can choose the hotel that is nearby to monorail station or the main train station (KL Sentral). From KL Sentral to Kepong Sentral it will take about 35 minutes. At Kepong Sentral you can take a taxi to our training office (approx RM10.00) which is about 10 minutes. If you want more information about hotels in center of town please contact us here.
By the way participants from the Middle East/Africa countries prefer to stay nearby ARAB STREET in center of town because this place is a shopping paradise for both the locals as well as tourists. There are also lots of eateries and shops and much more happening during night time. You may check out the Sungei Wang Hotel here.
Note: If you are staying in the center of town then you have to wake up very early so that you will not be late for the class which start at 9.00am.