Course Info – Schedule – Blog – Trainer's Profile – How To Enroll – Latest Photos
Latest Graduates Photos – Photo Gallery – Testimonials – Contact Us 
The Best Practical Hands On Short Courses Training In Electronics Repair
(A workshop that's a must-attend for everyone who deal with electronics)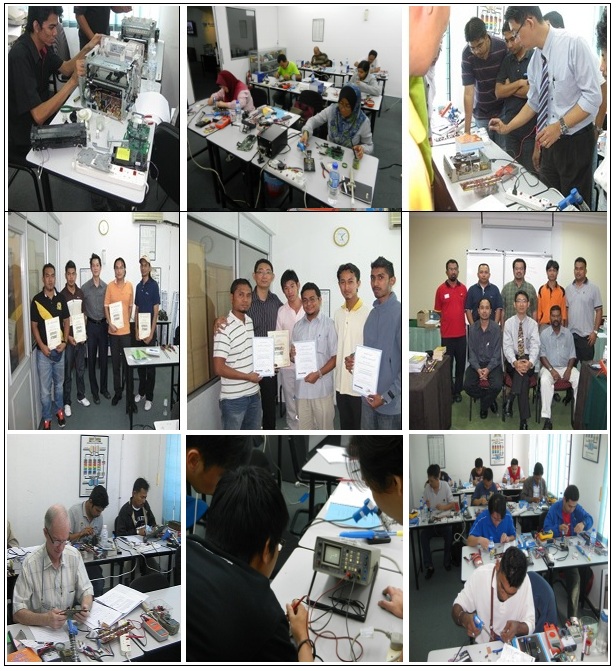 As Malaysia moves progressively into the new economy, there has been a tremendous growth in the field of information technology. More and more individuals and corporations are taking a big leap into the 'Knowledge-Economy'.
There are many areas that experiences quantum growth, one of which is the electronics repairing. In this regard, there are opportunities for individuals to excel in this field as there has been a shortage of qualified service technicians.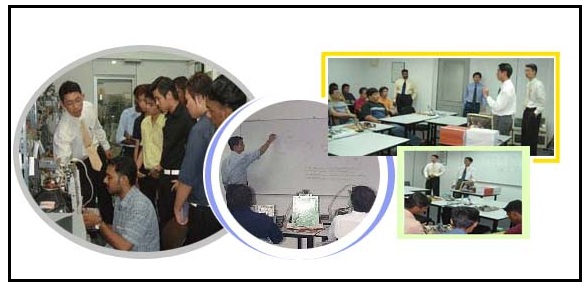 Noahtech Computer Repairing and Services is an industry leader in computers, printers and electronics repairing. We are now giving you an opportunity to learn from the experts by specially tailoring electronics courses for you to enhance your skills and to learn about the latest electronics repairing techniques. These courses are made available to existing service technicians or even as a hobby for interested individuals.
Equipped with this certificate, you are then one step nearer to your path as a professional service technician or owning your own repairing center.
Noahtech, your partner to success!!!
Latest Graduates-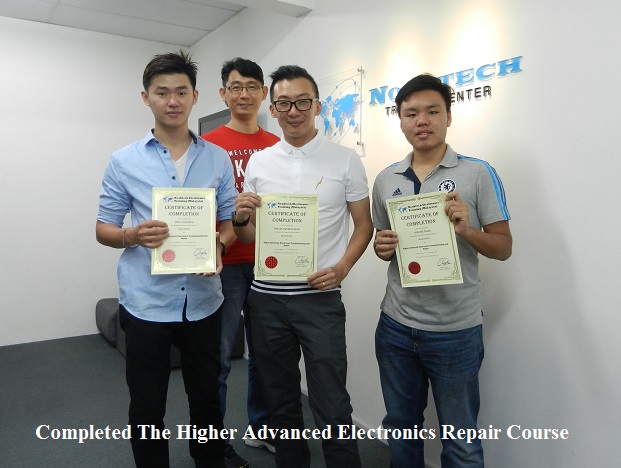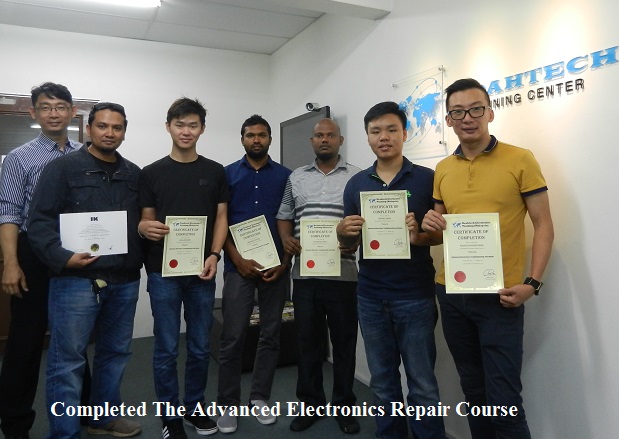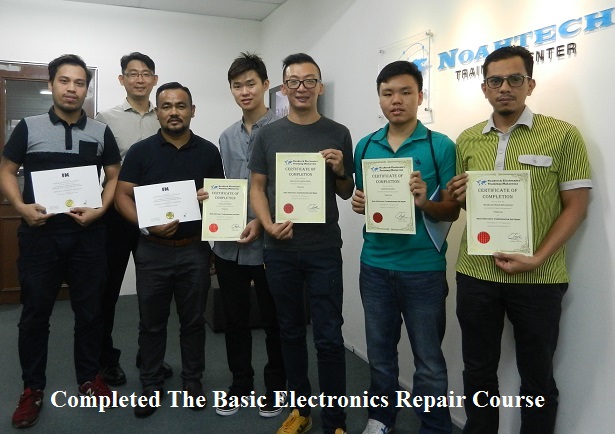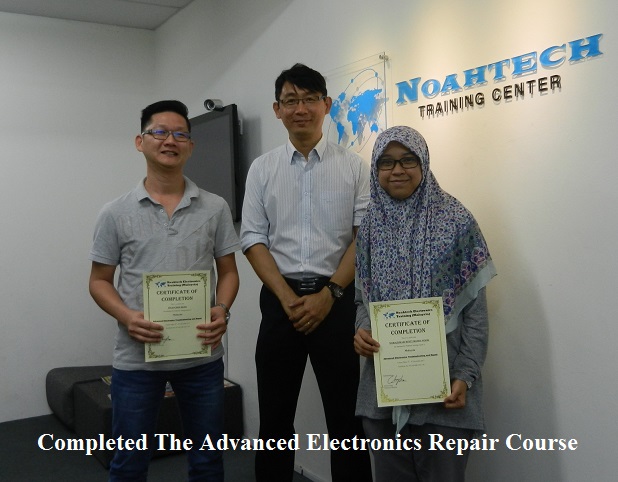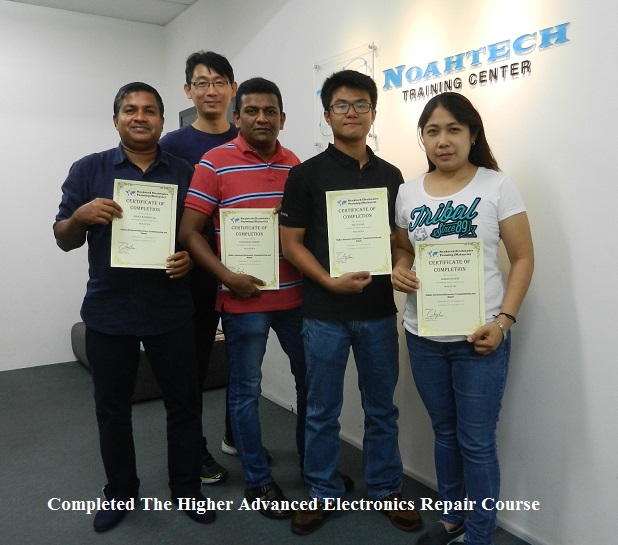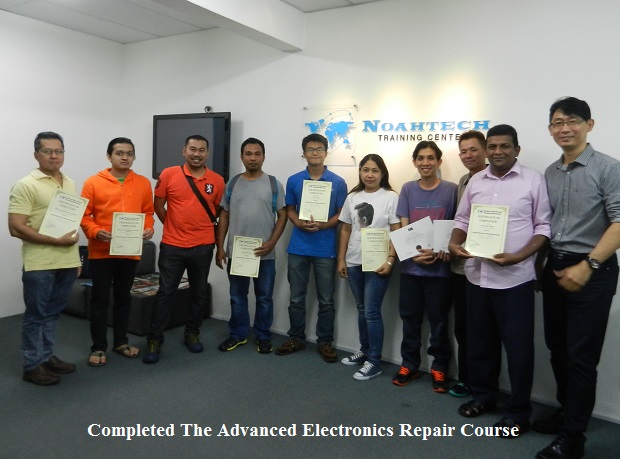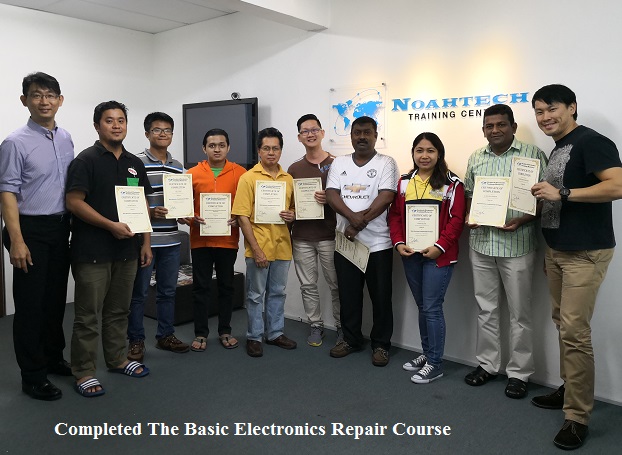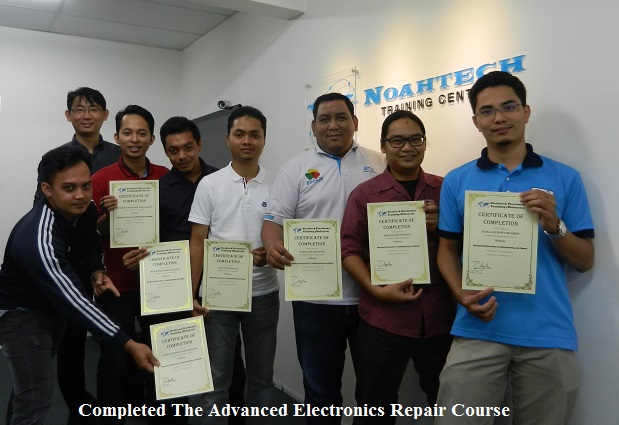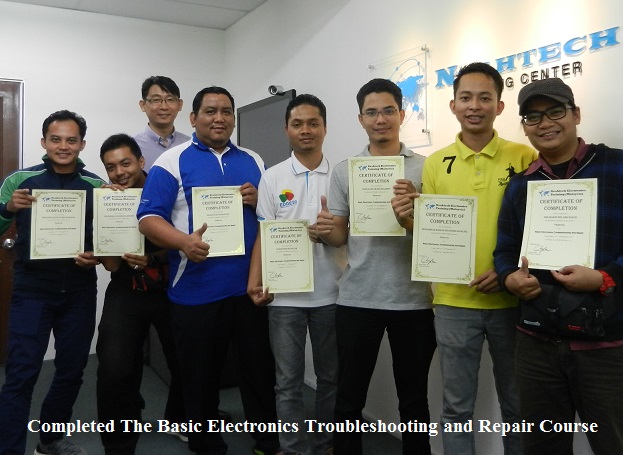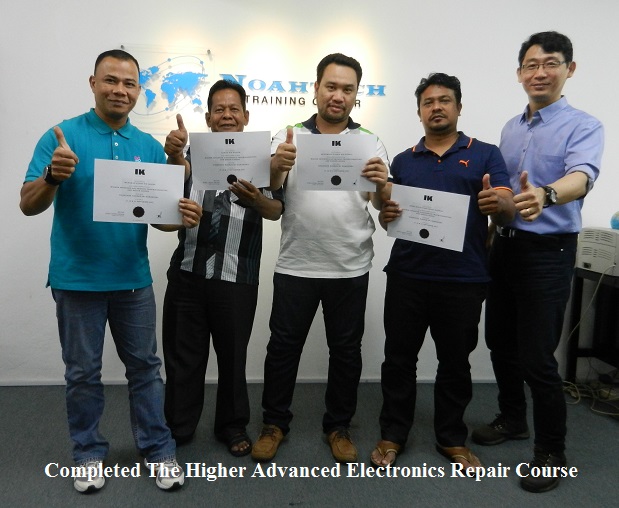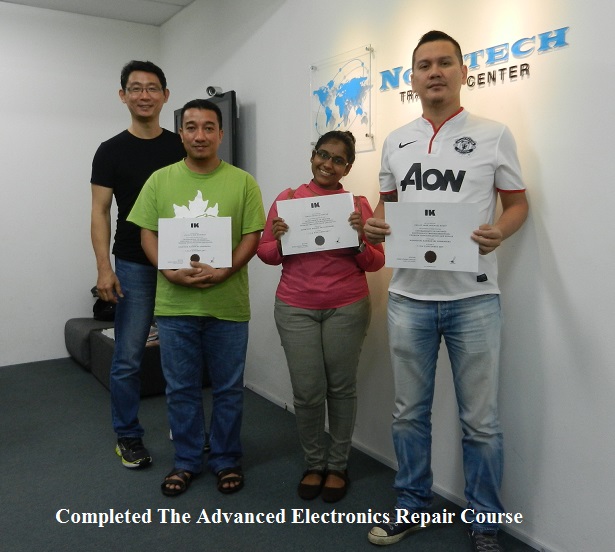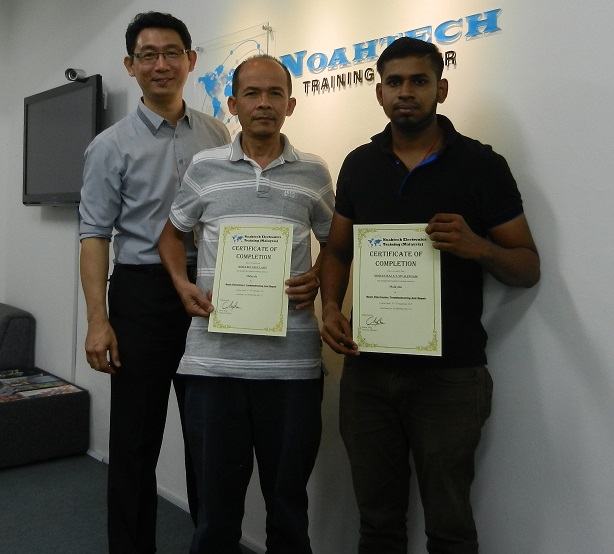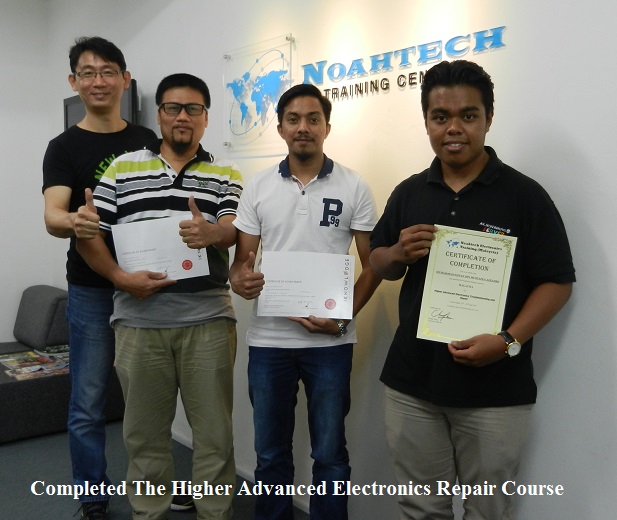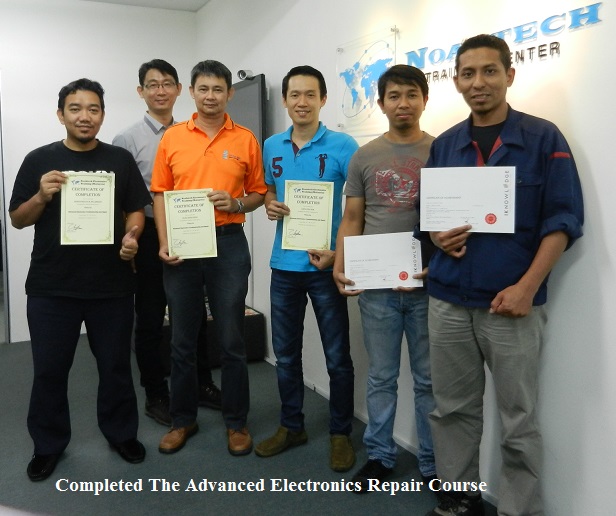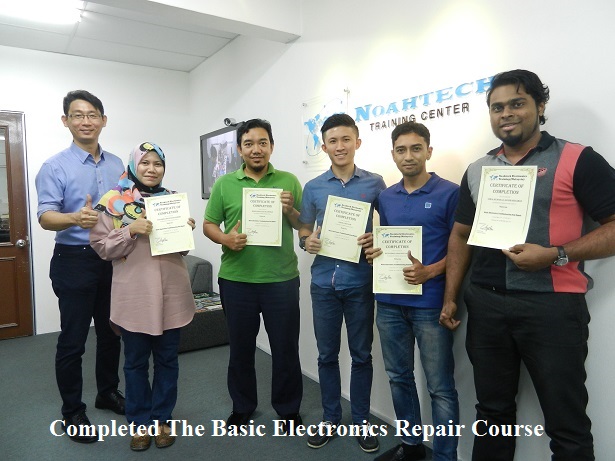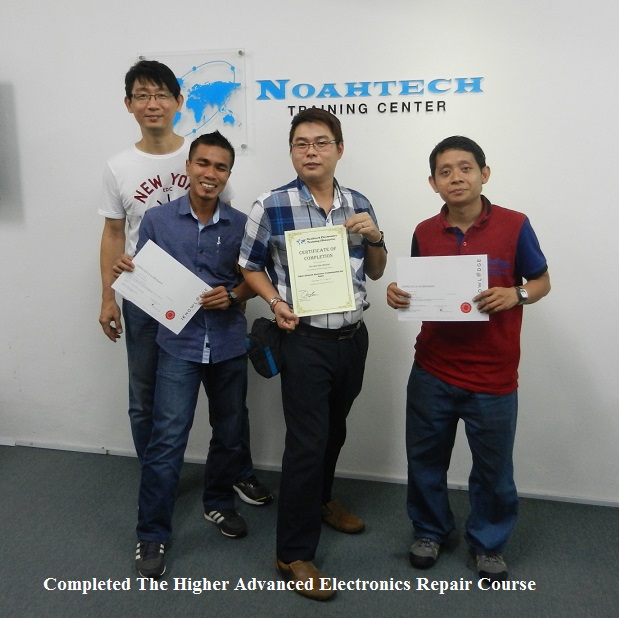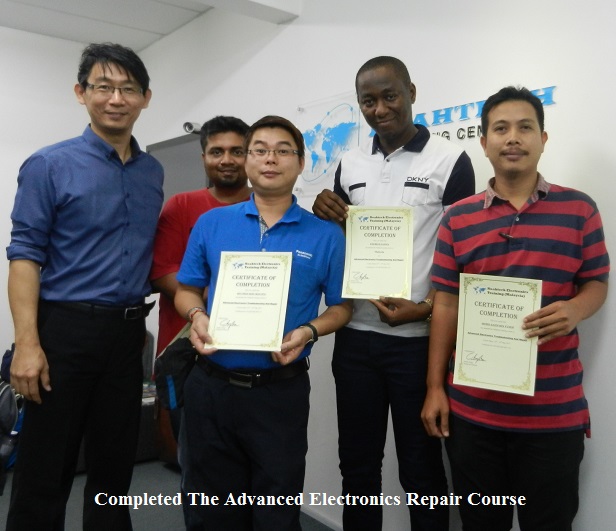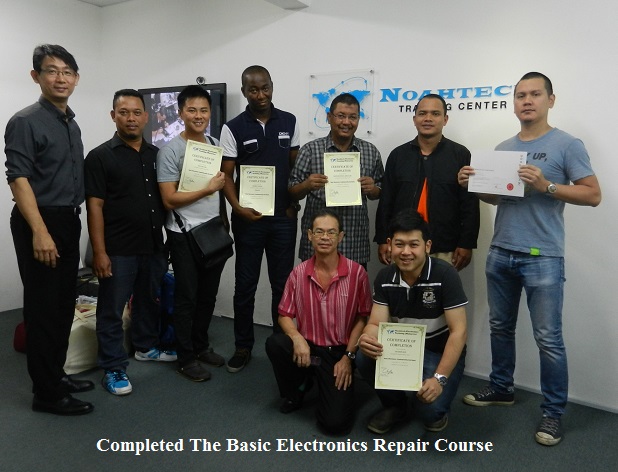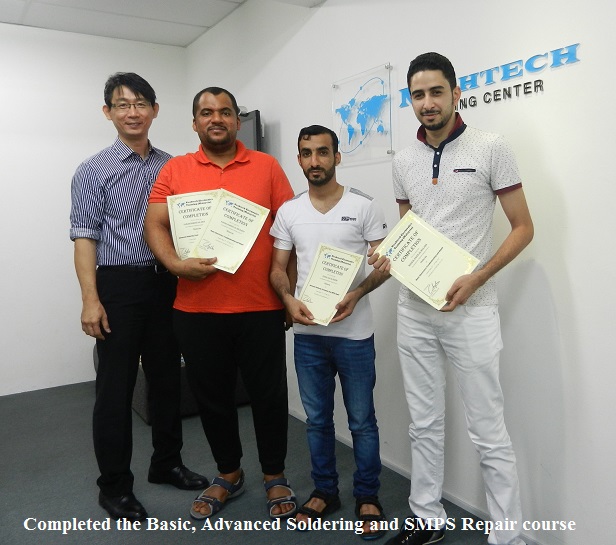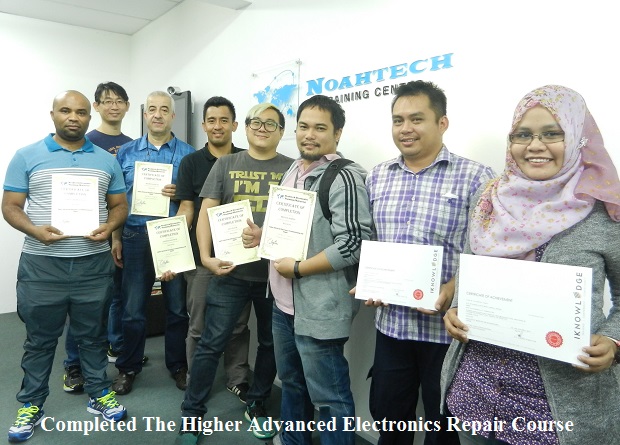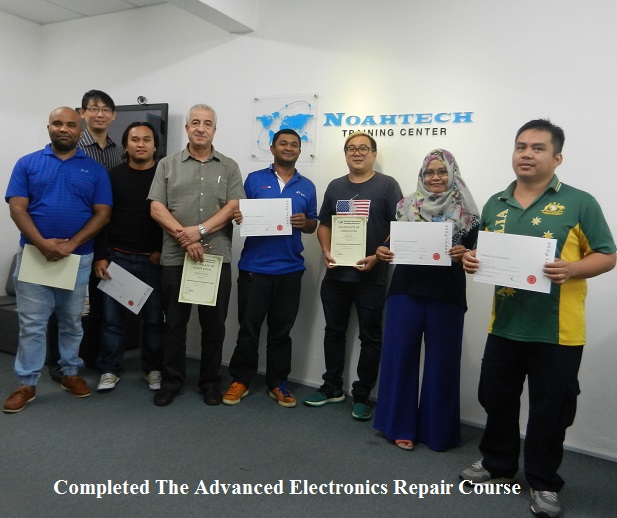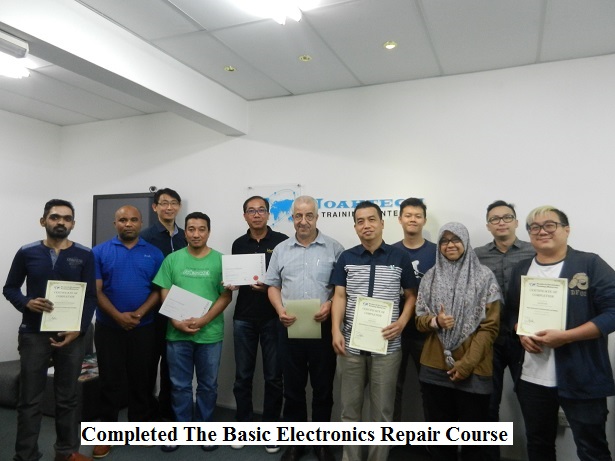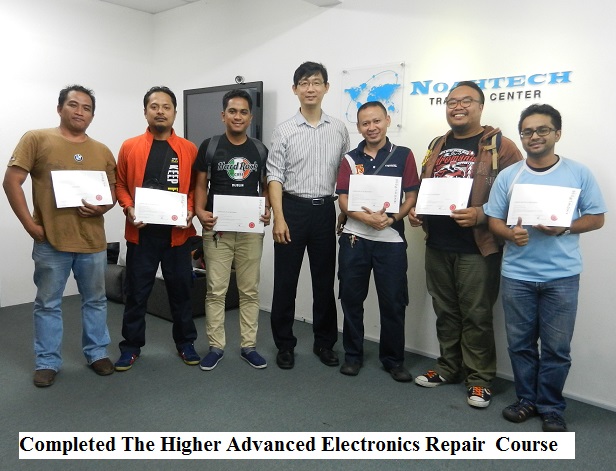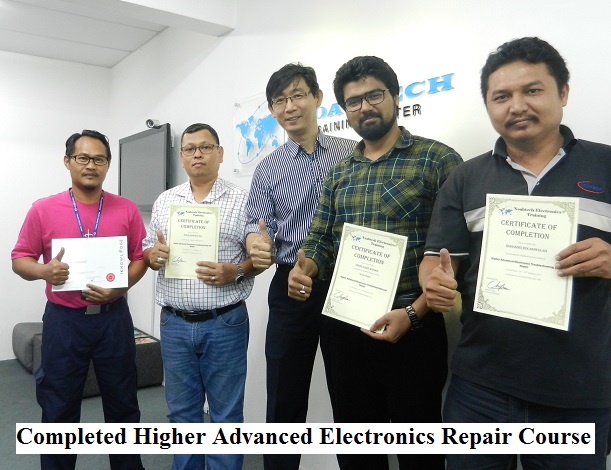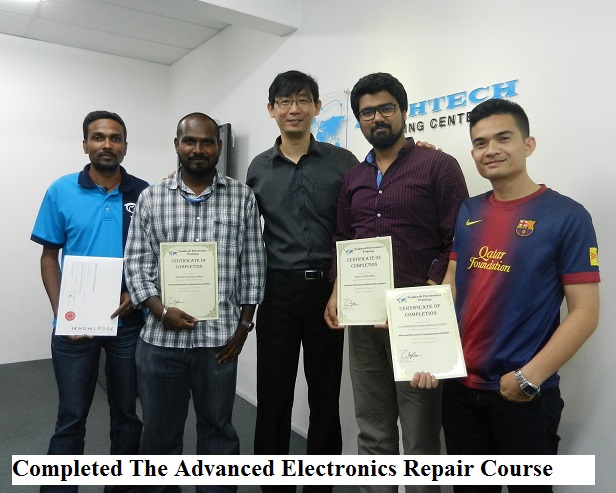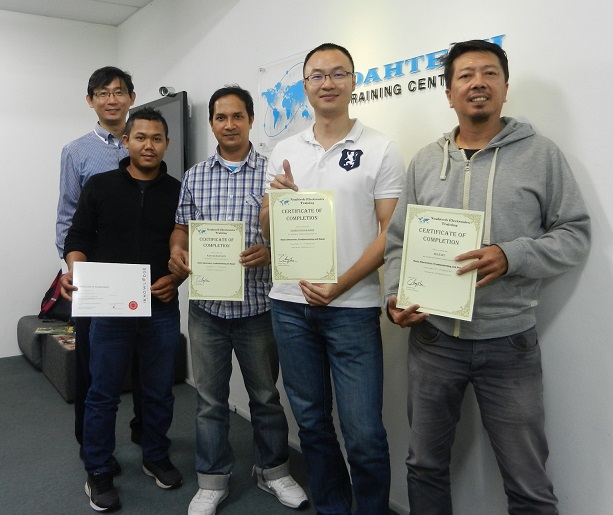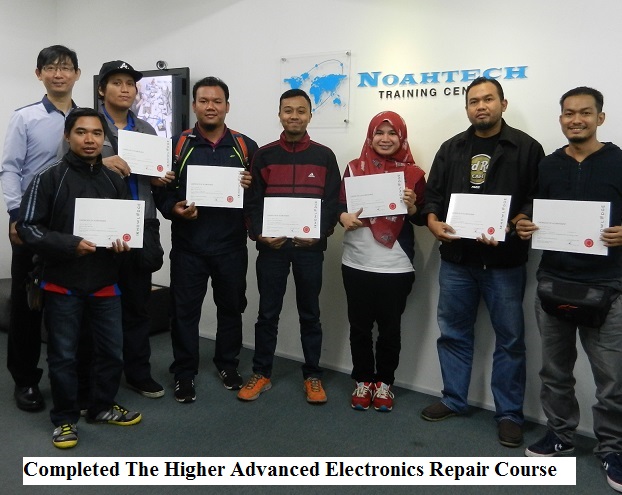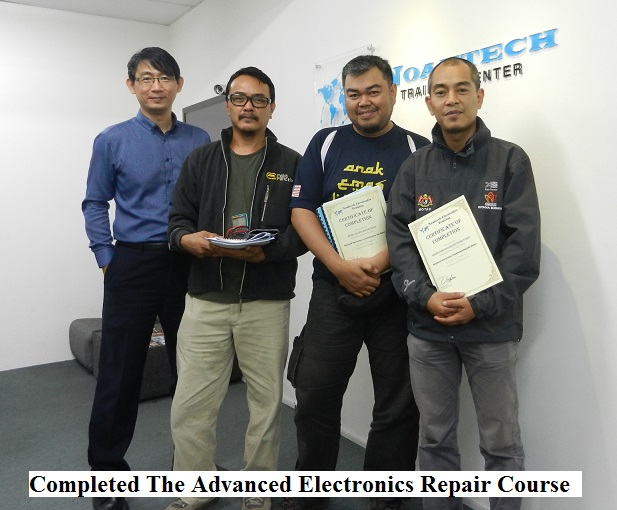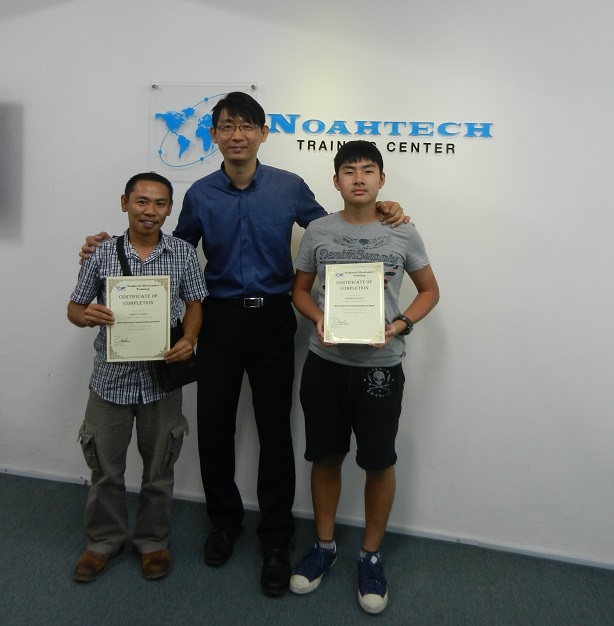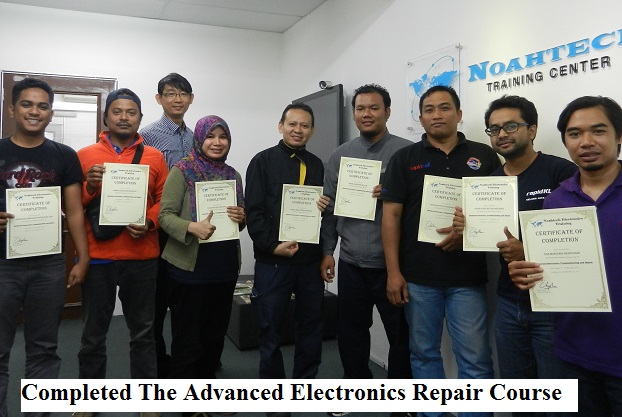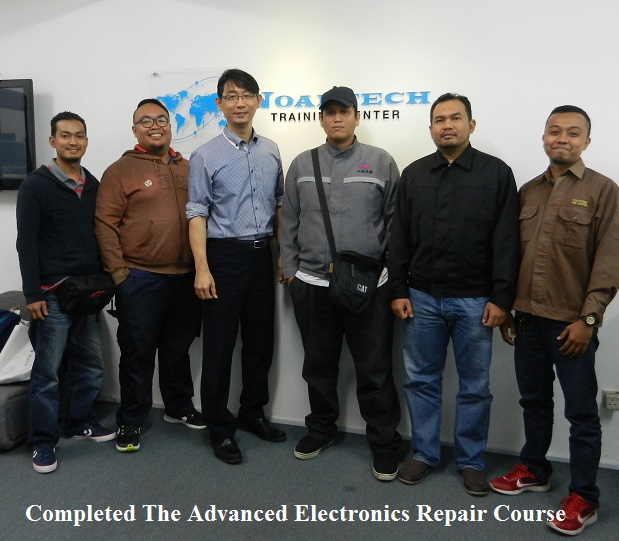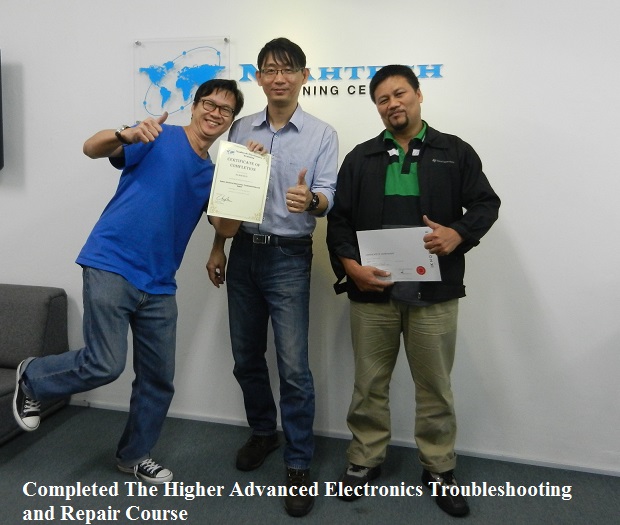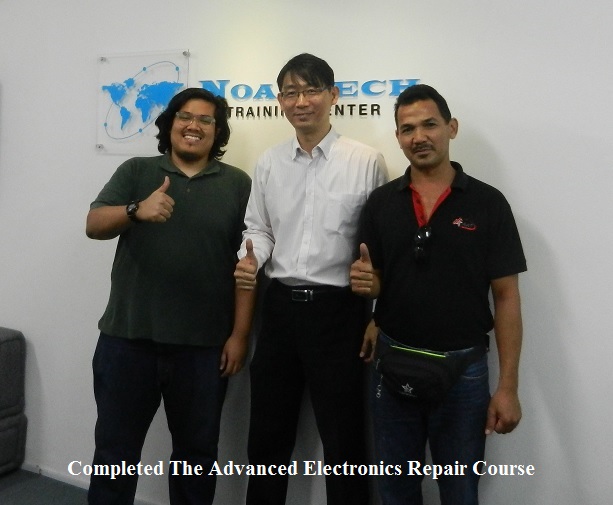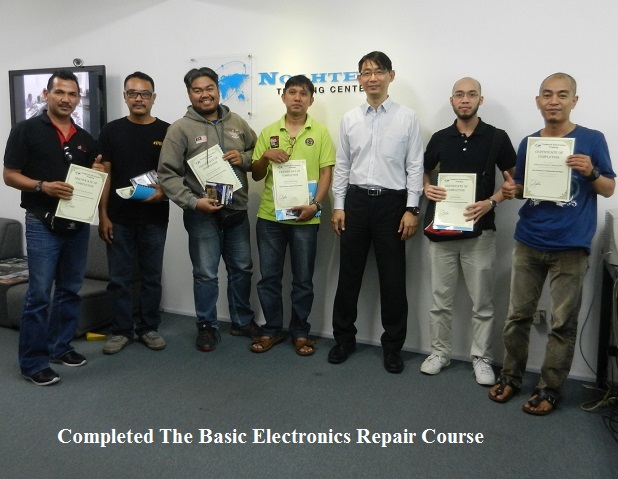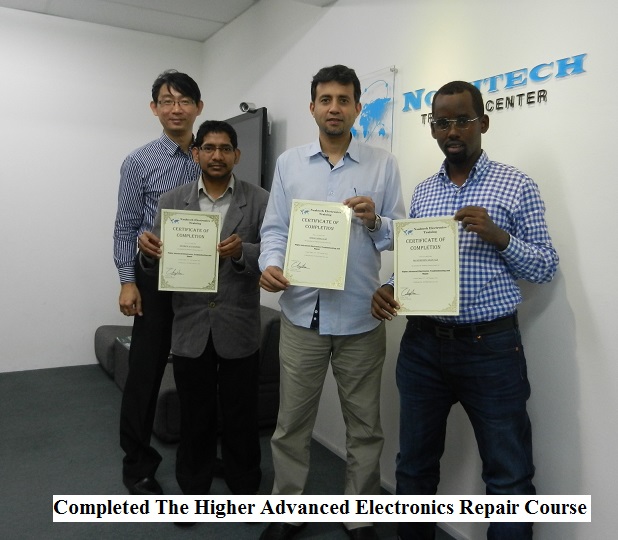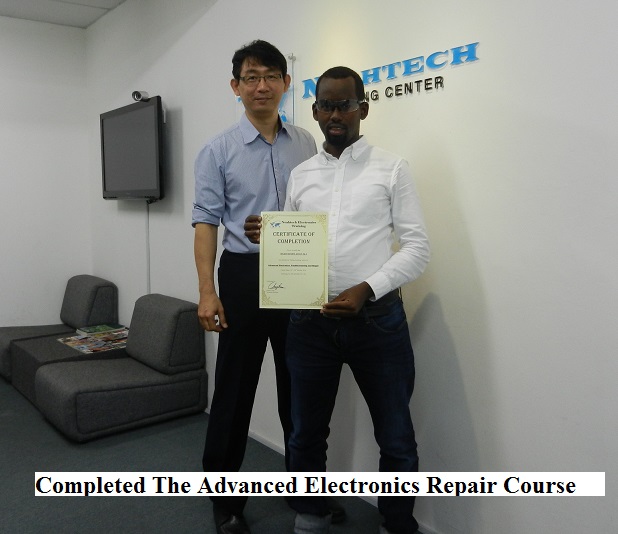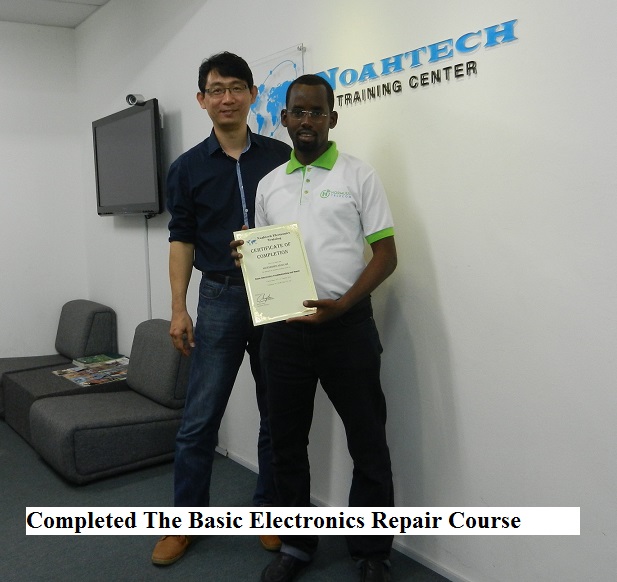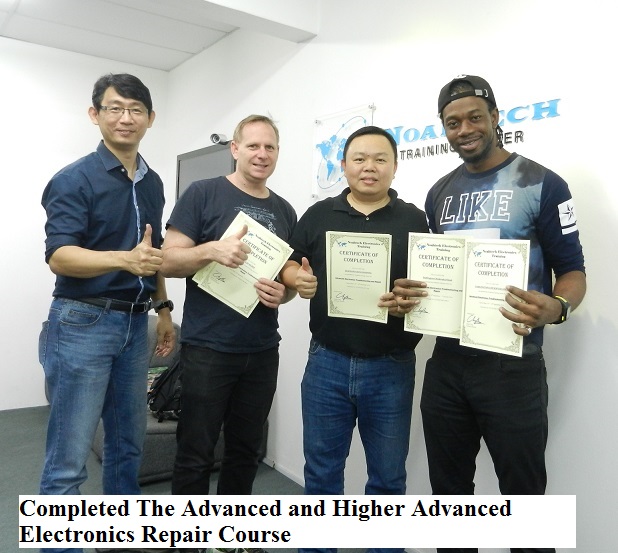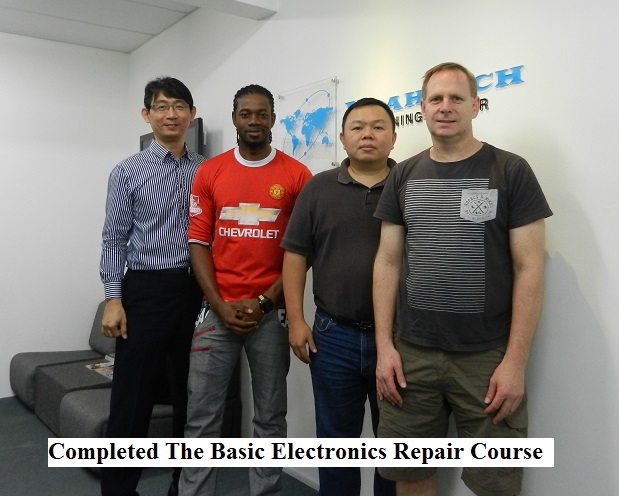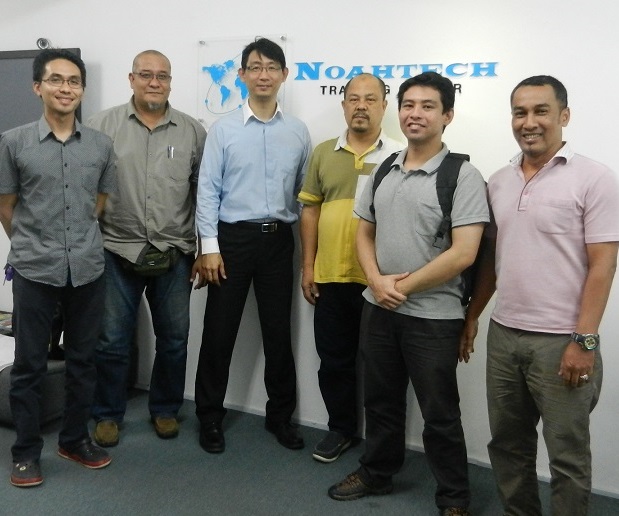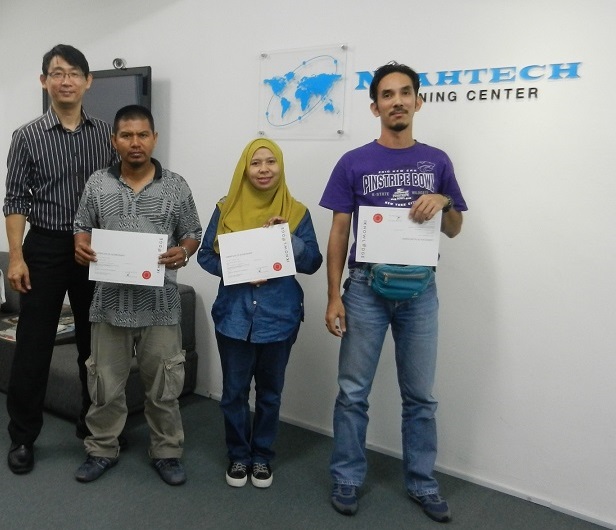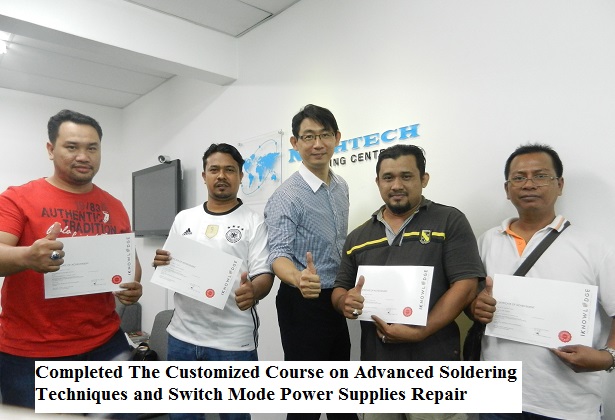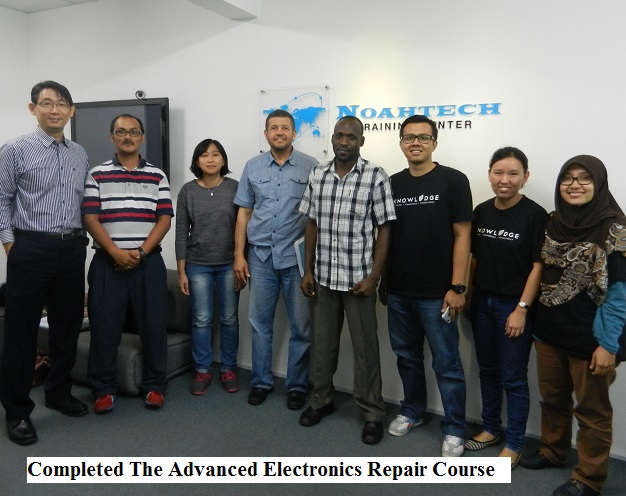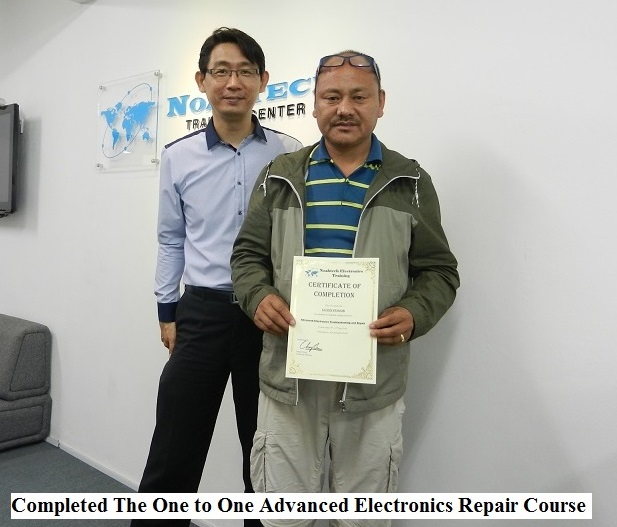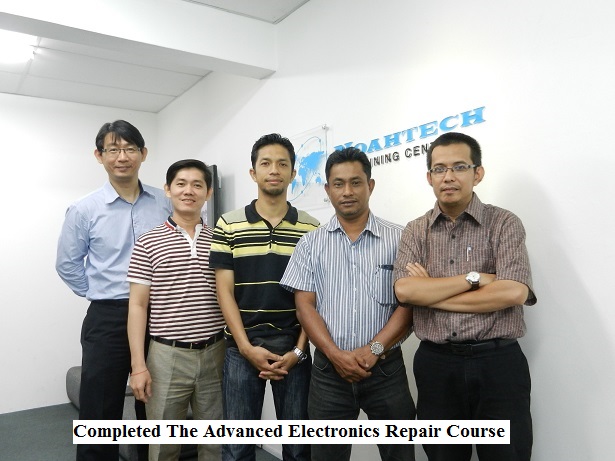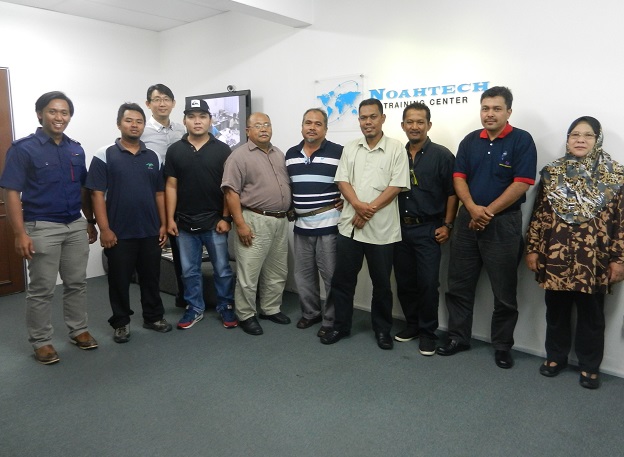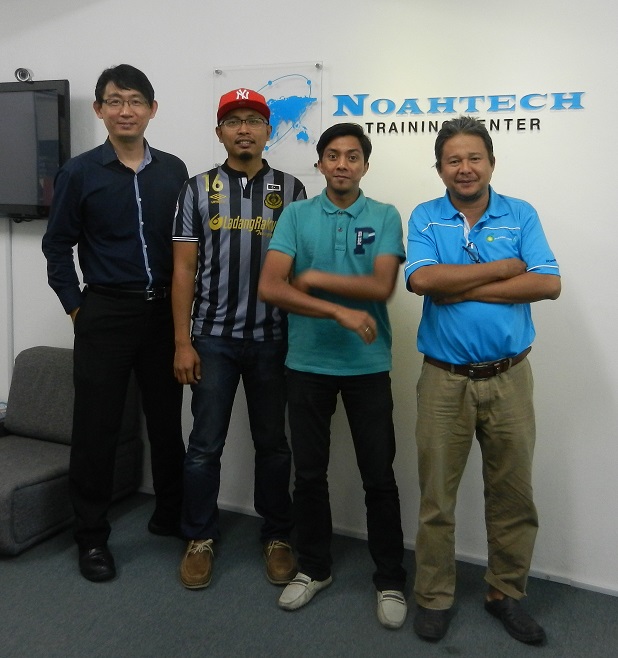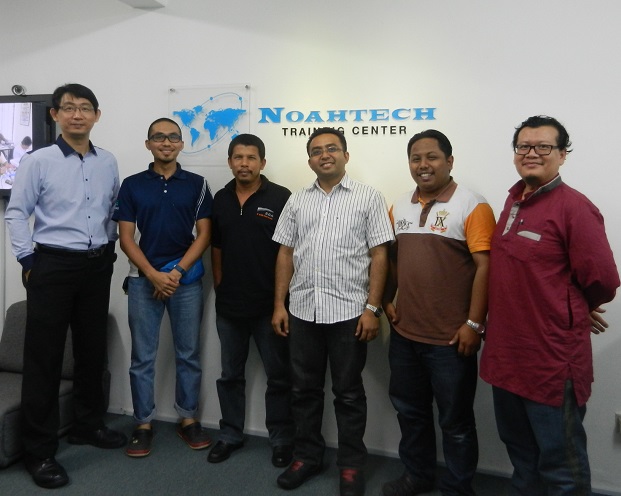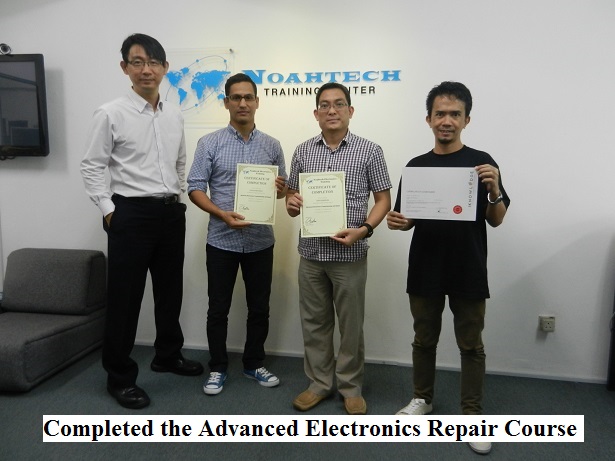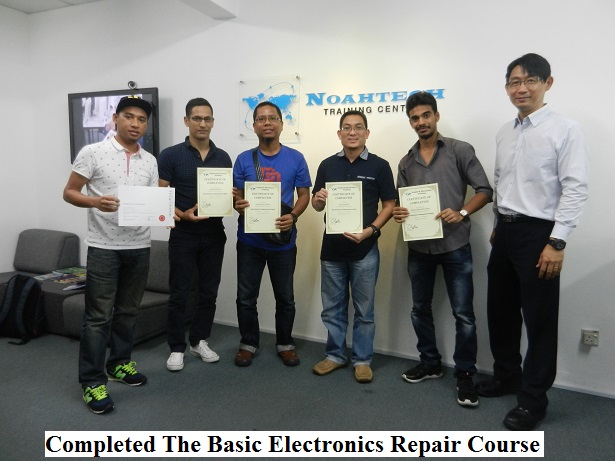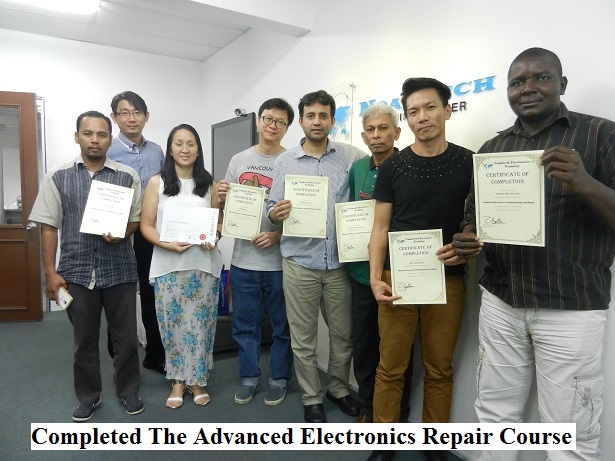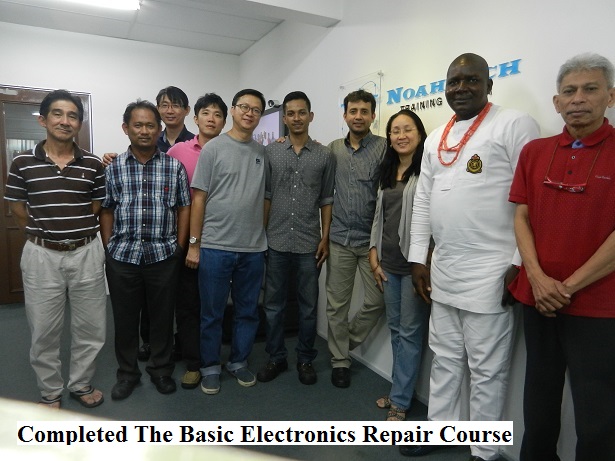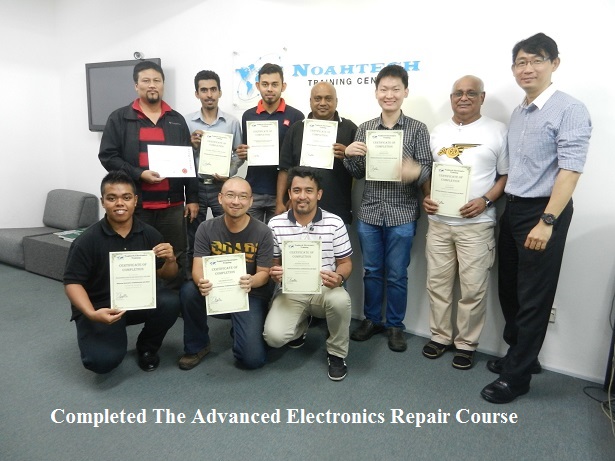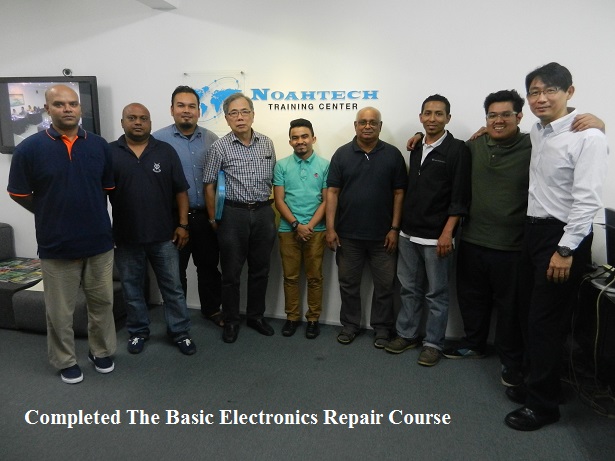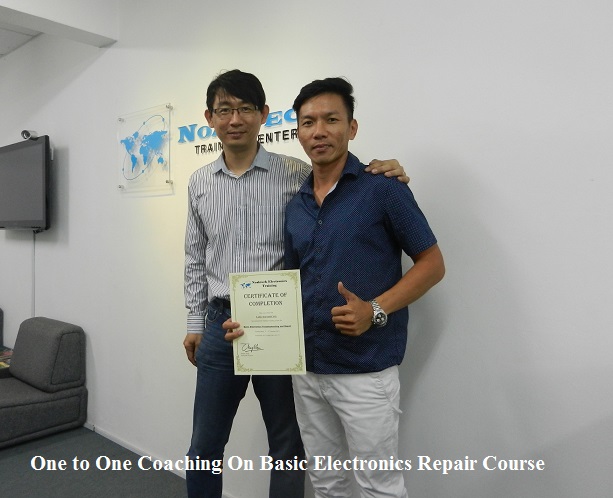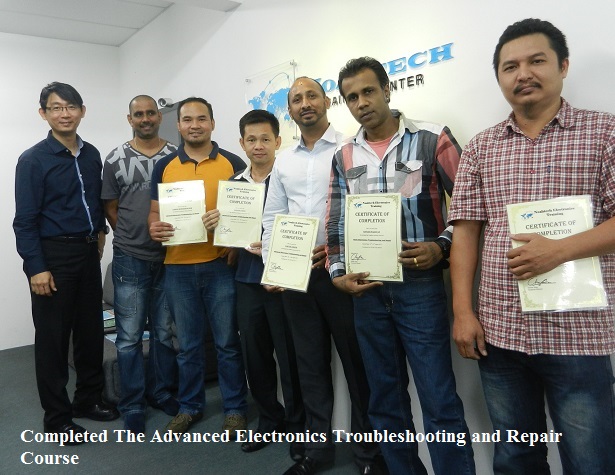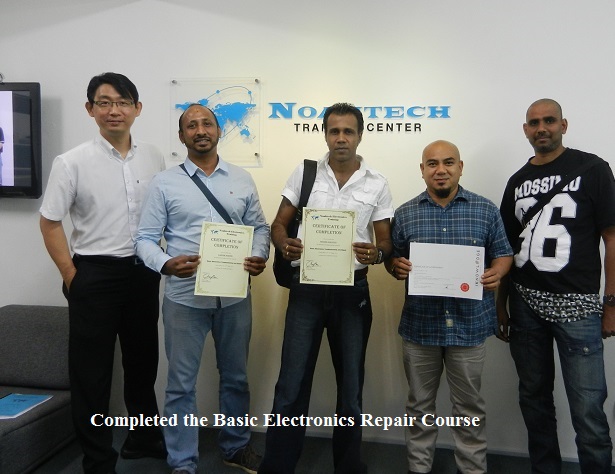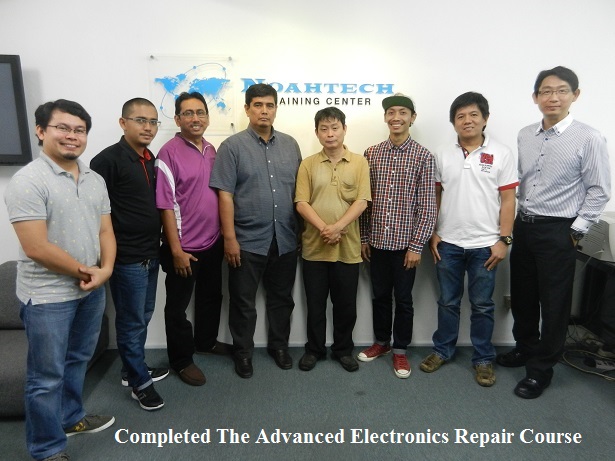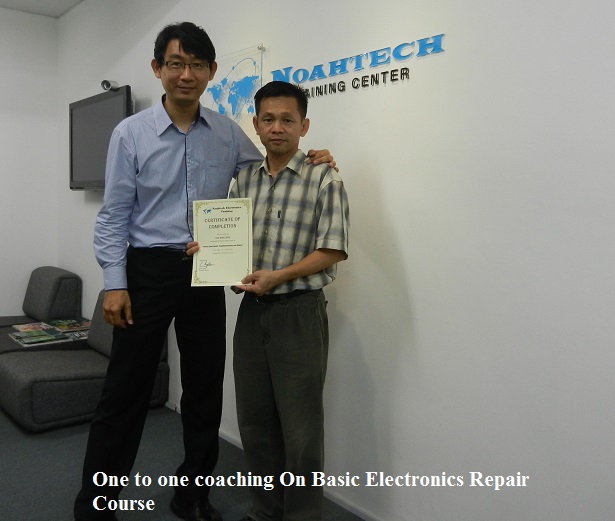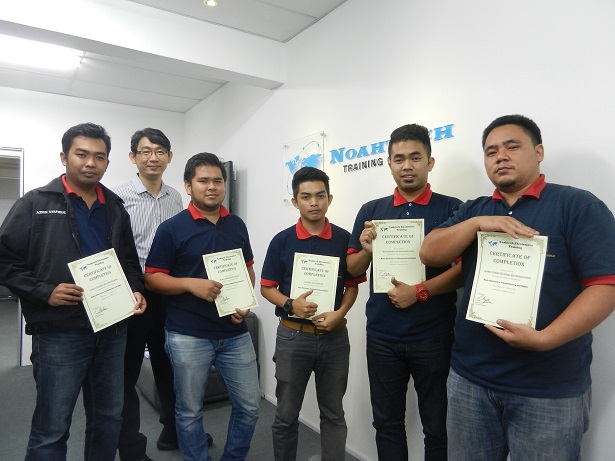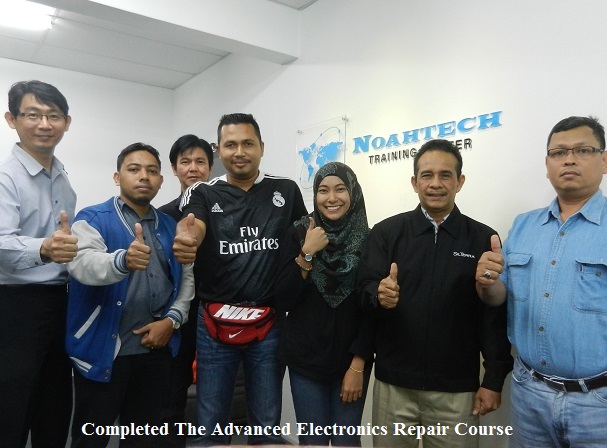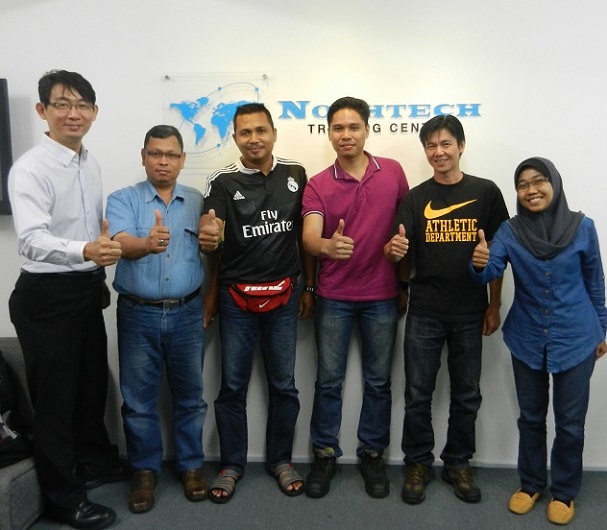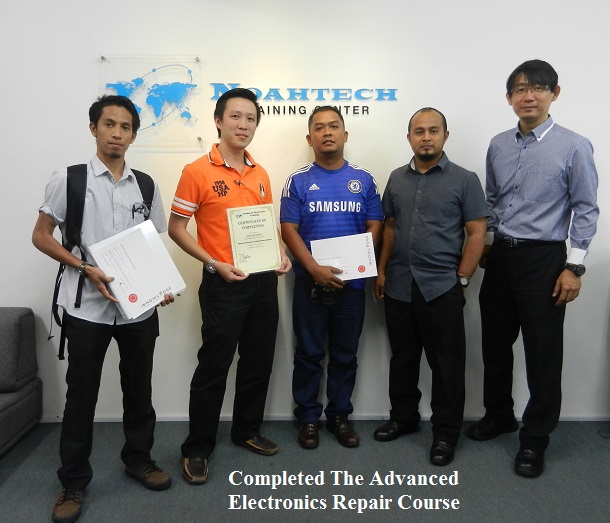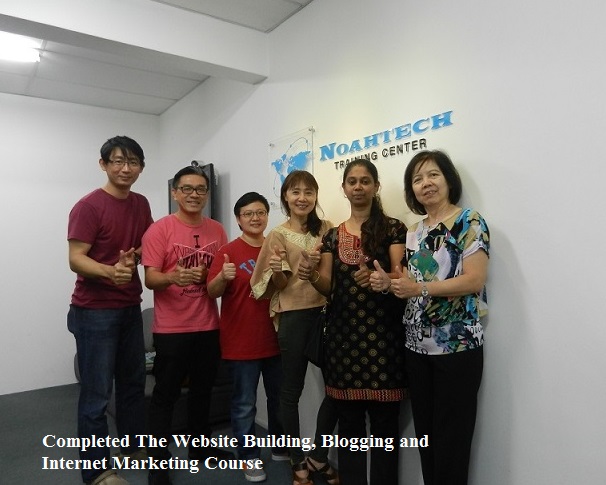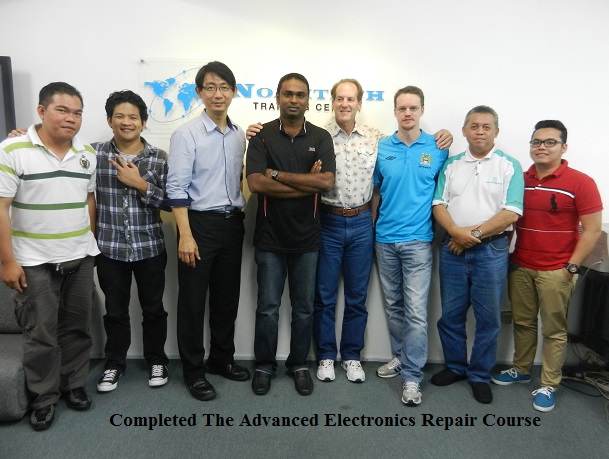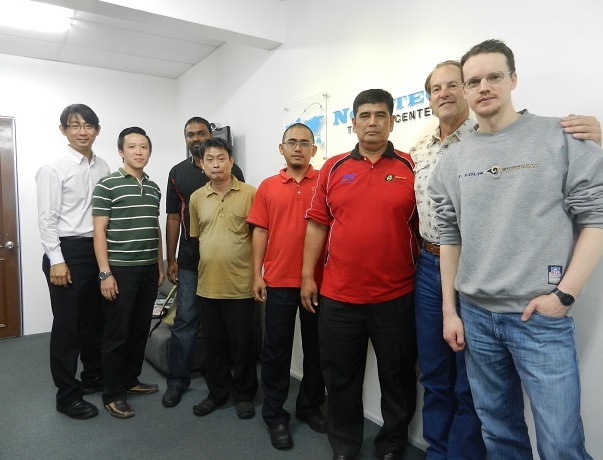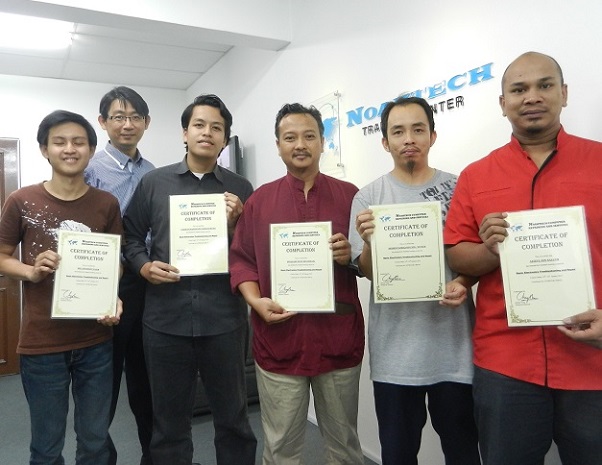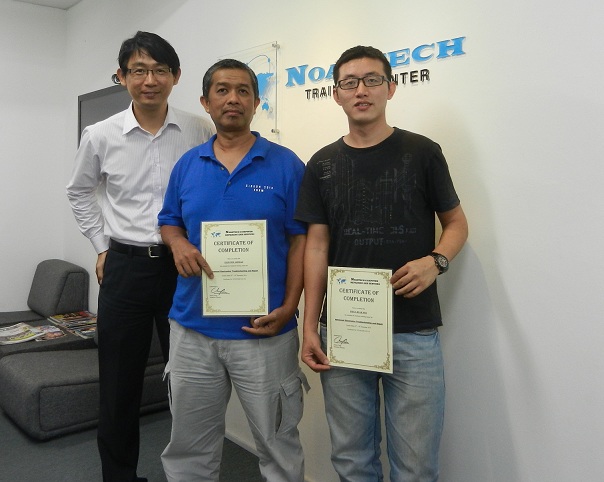 Check out the latest news from Noahtech Electronics Training Blog. 

Click HERE now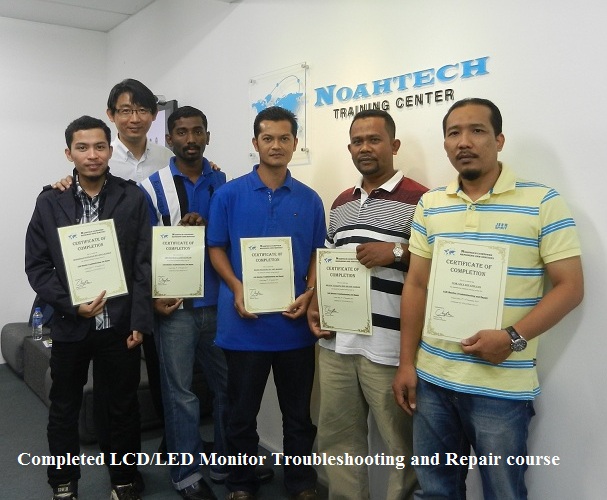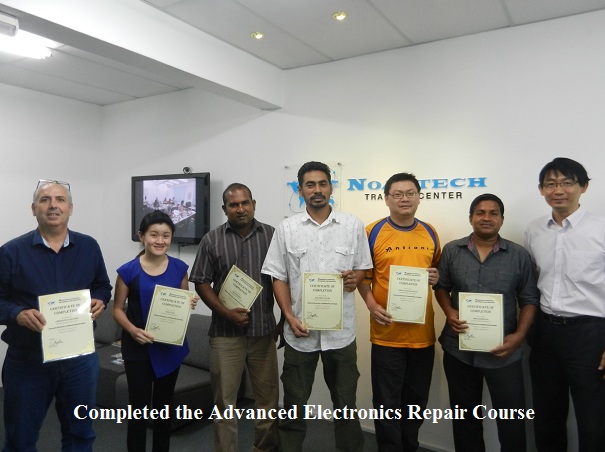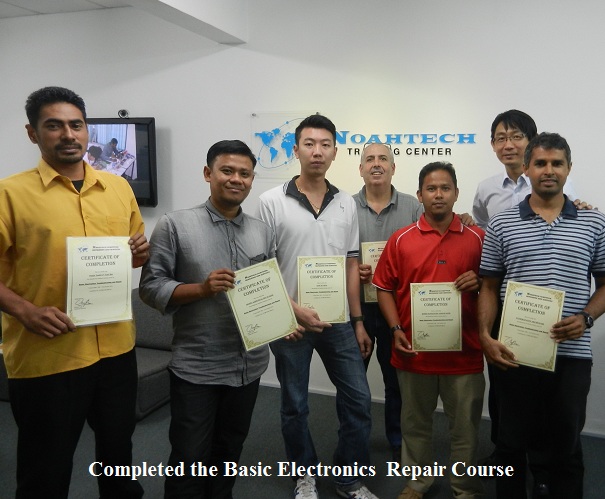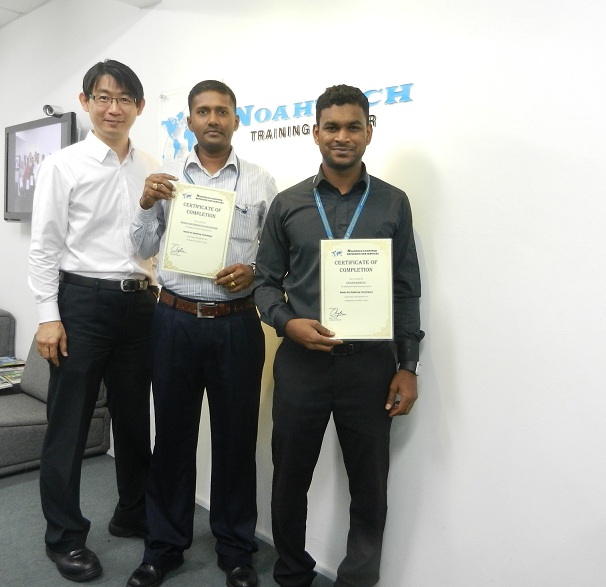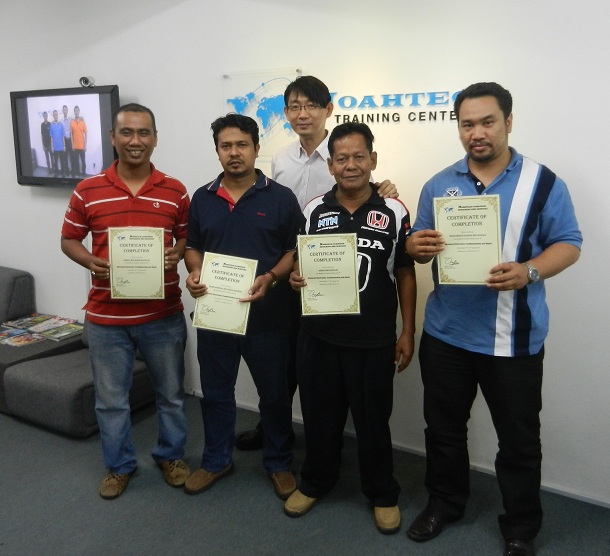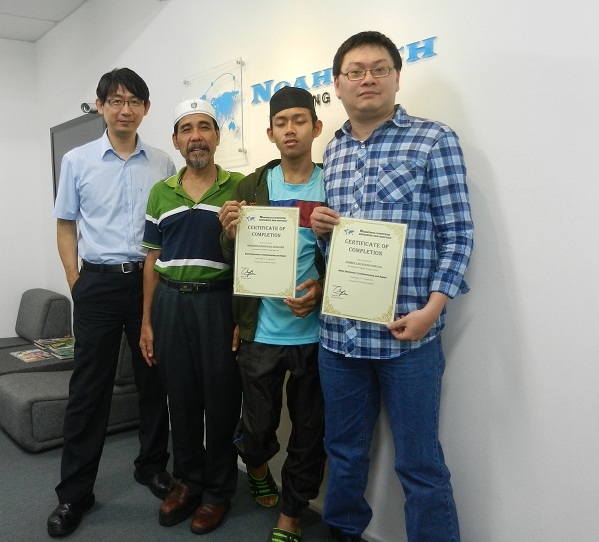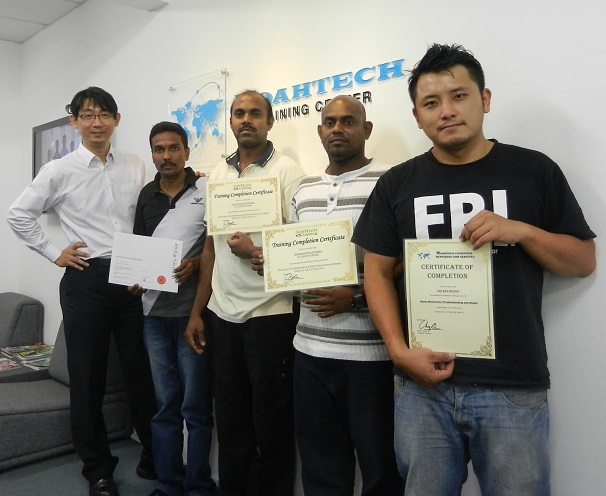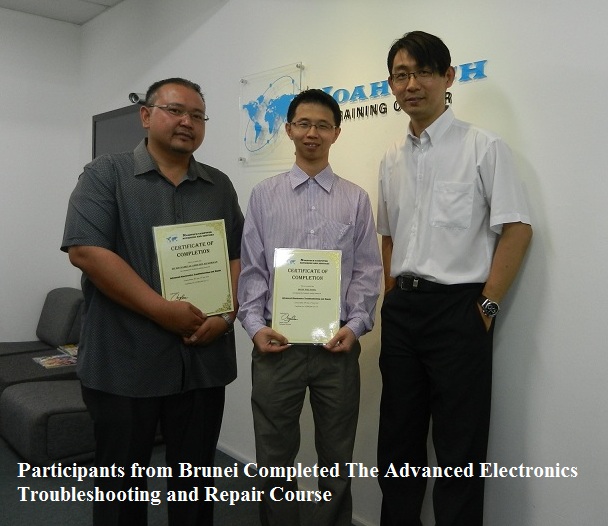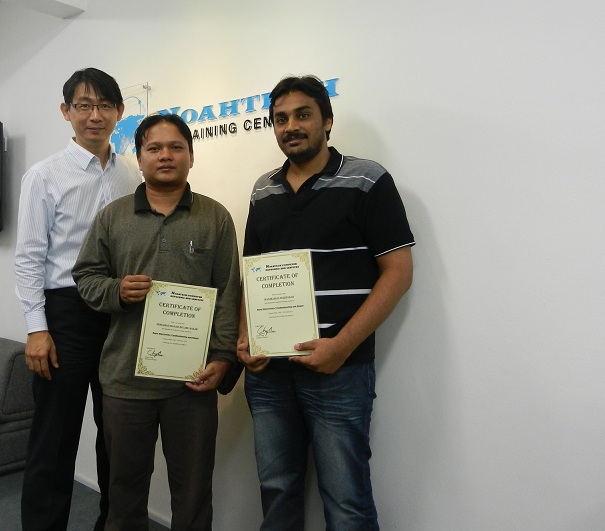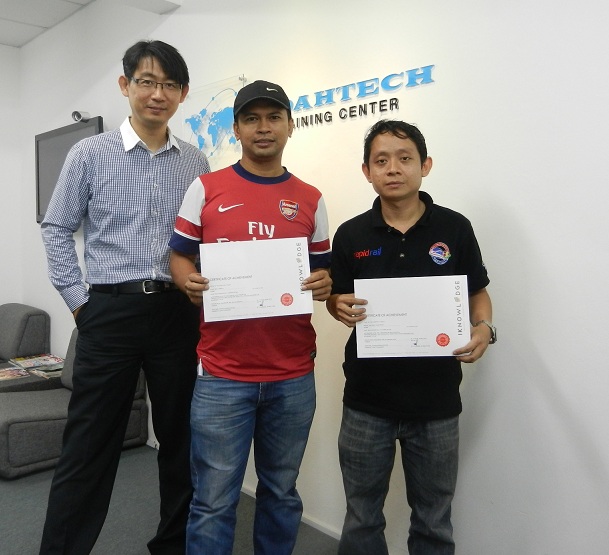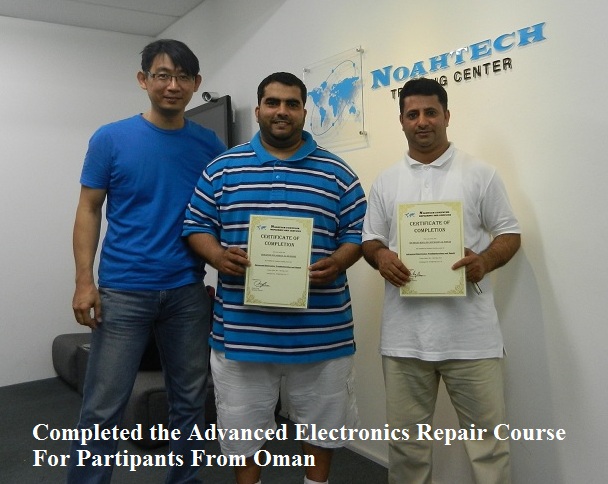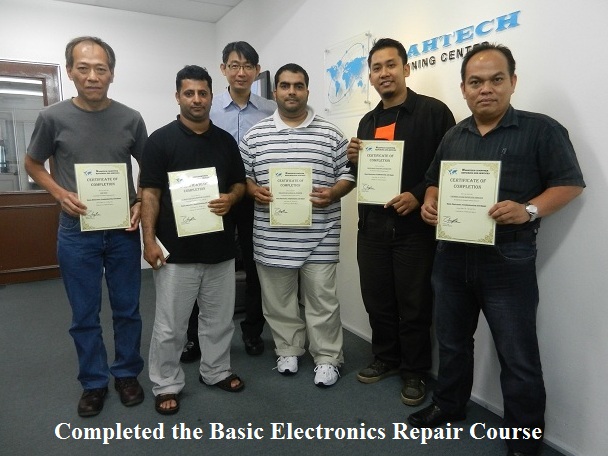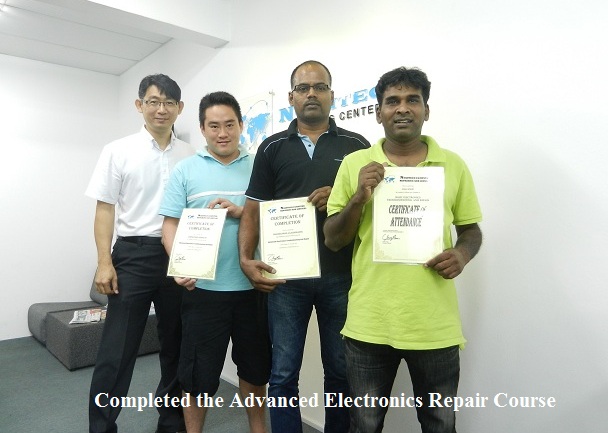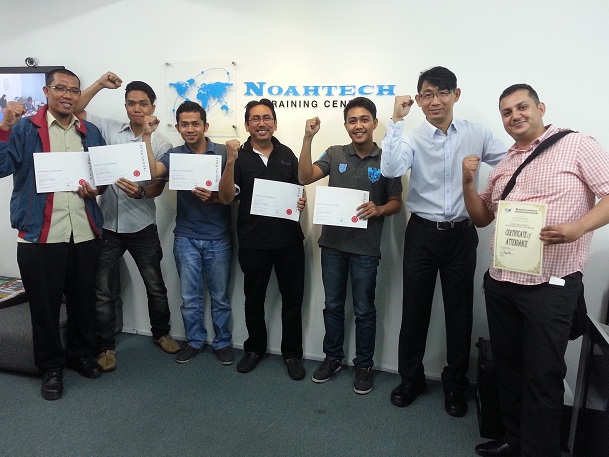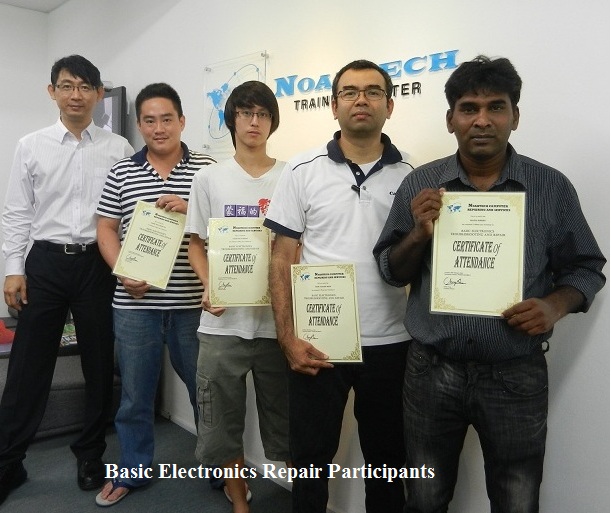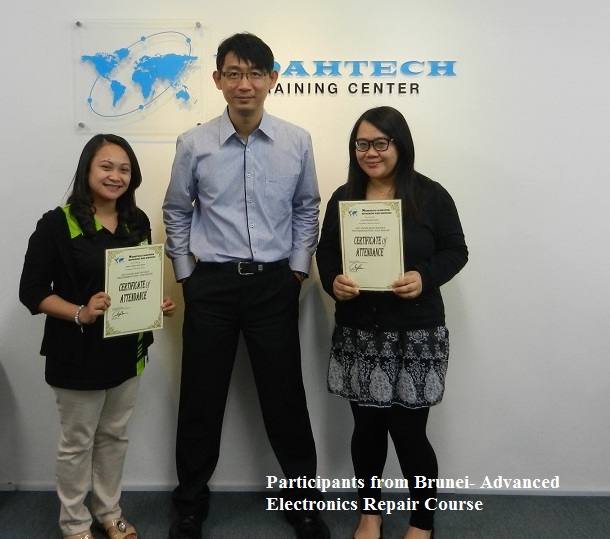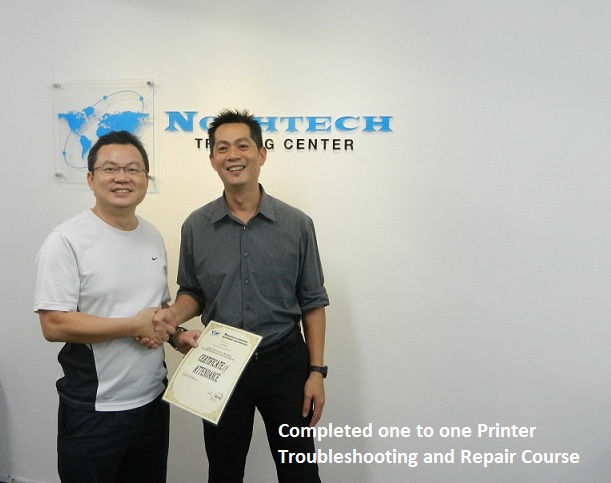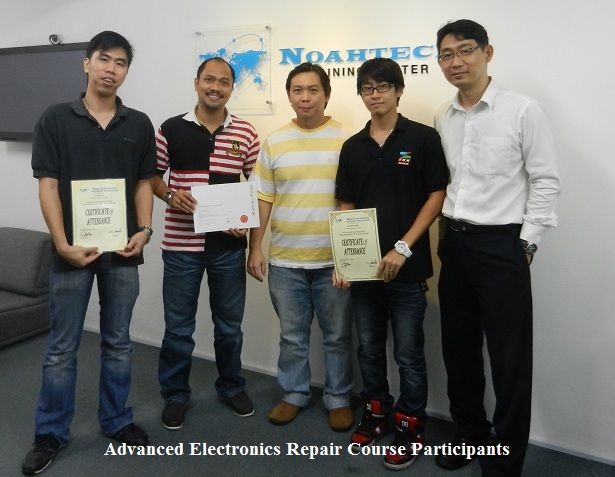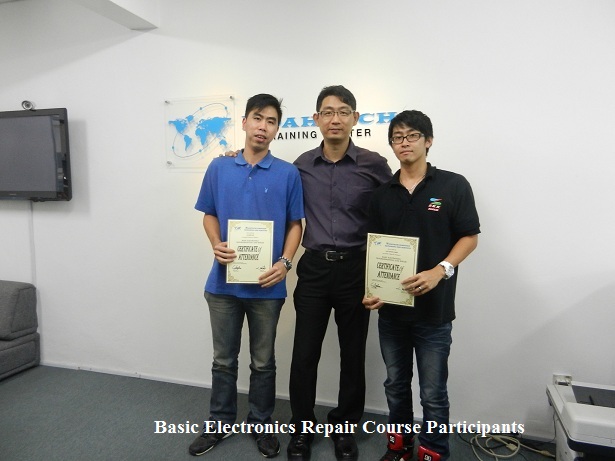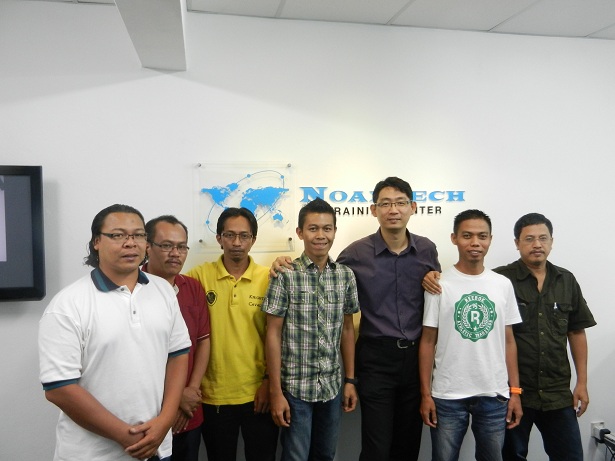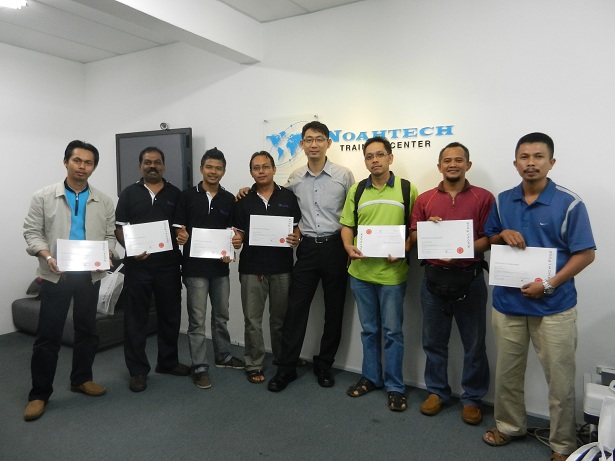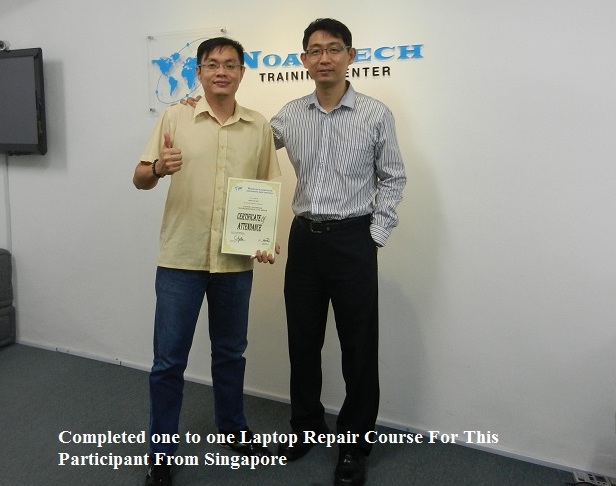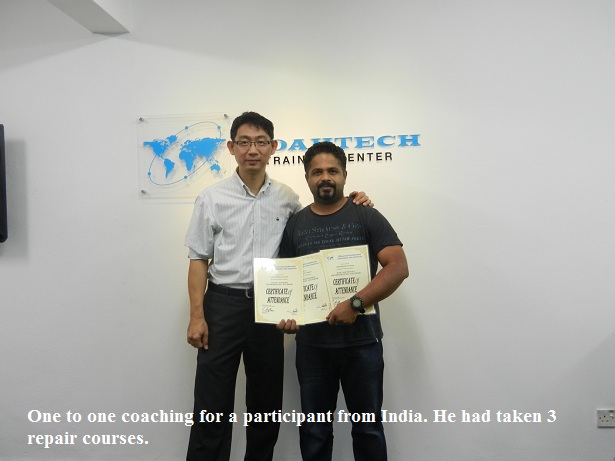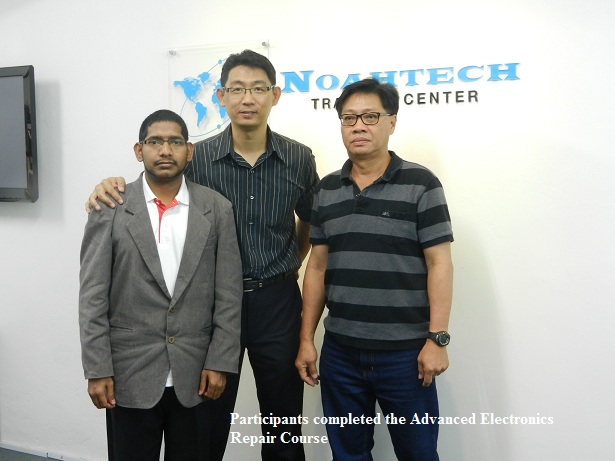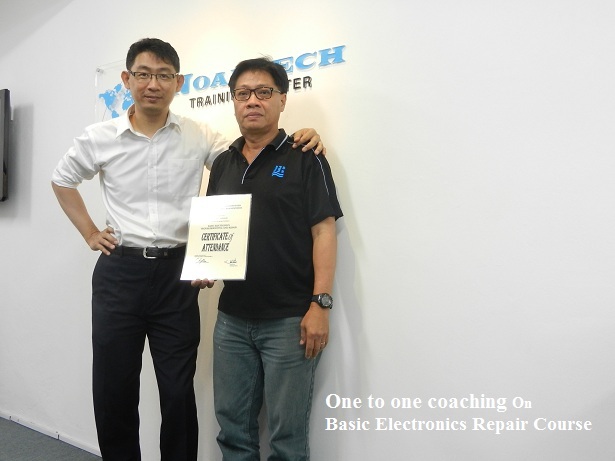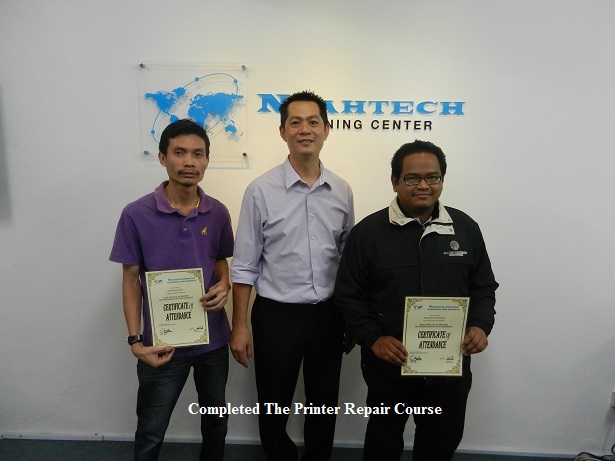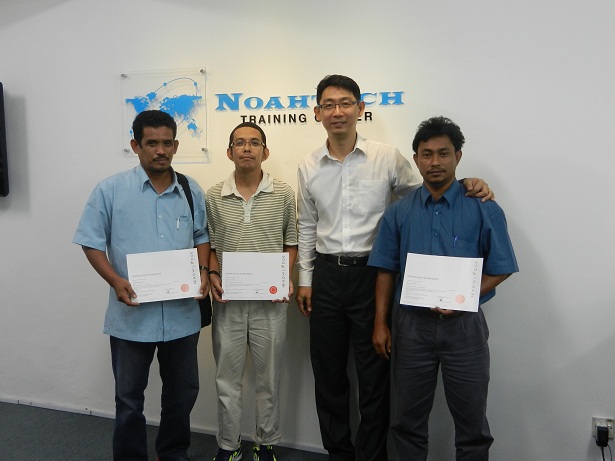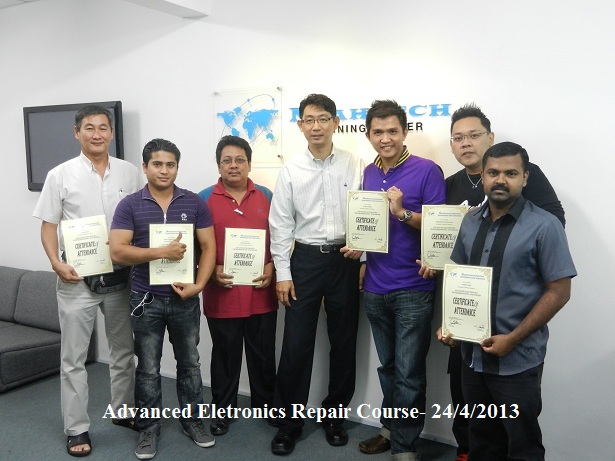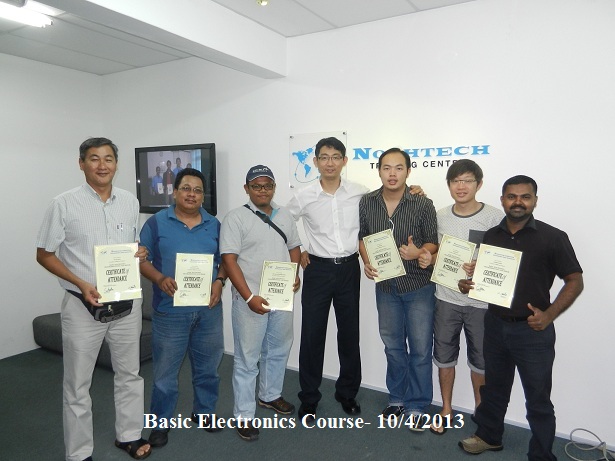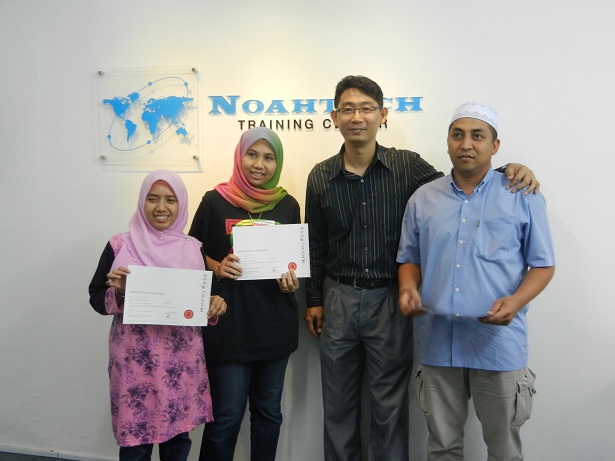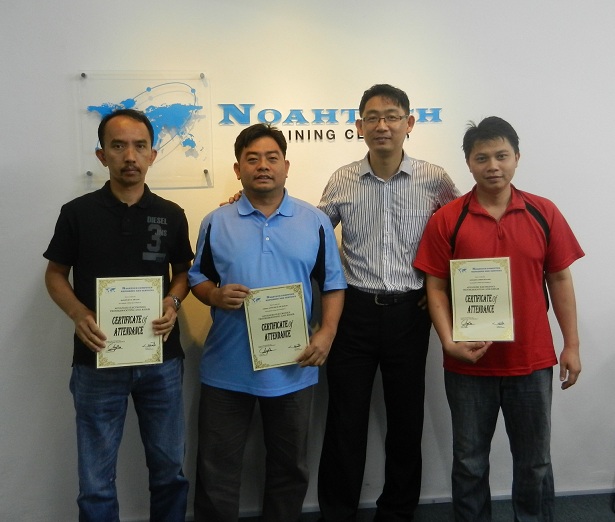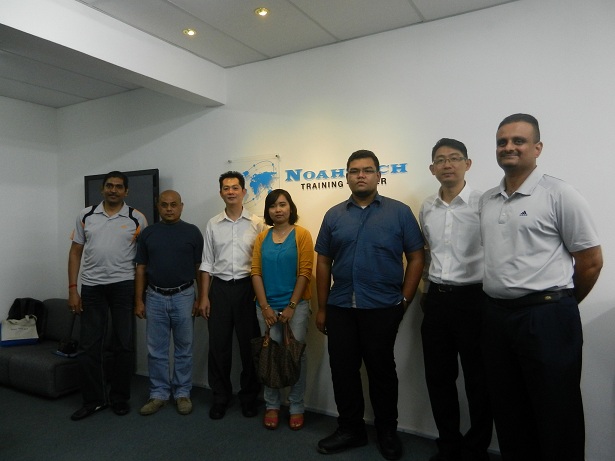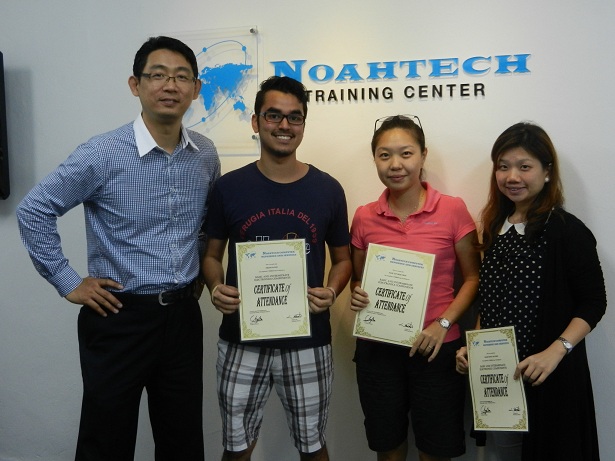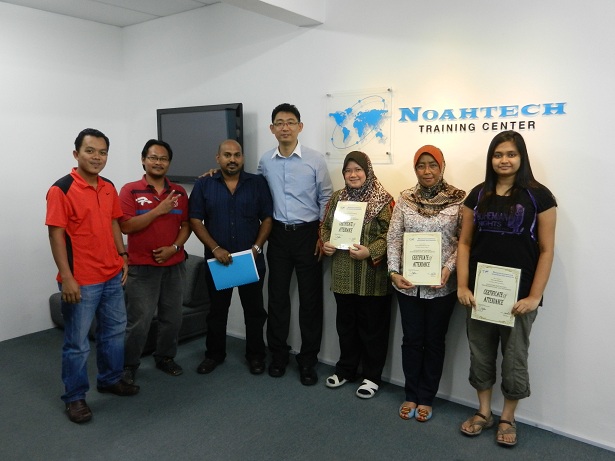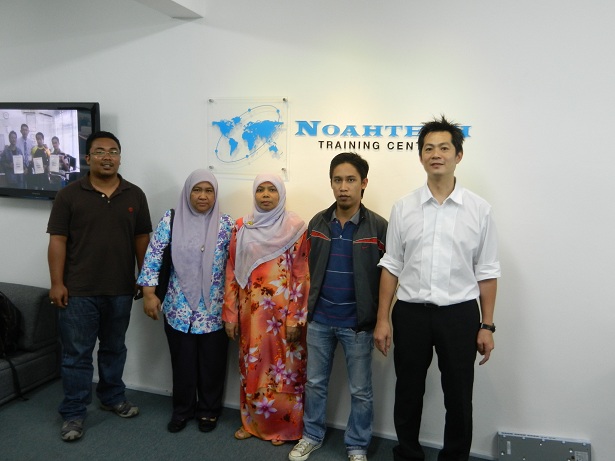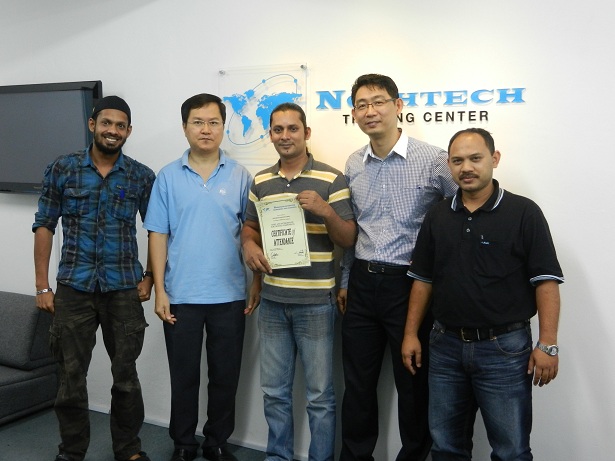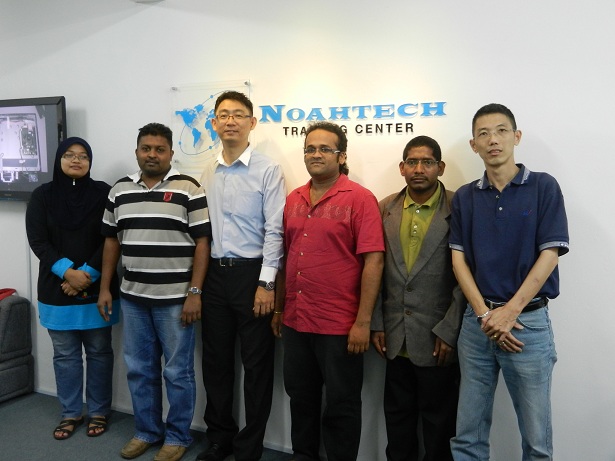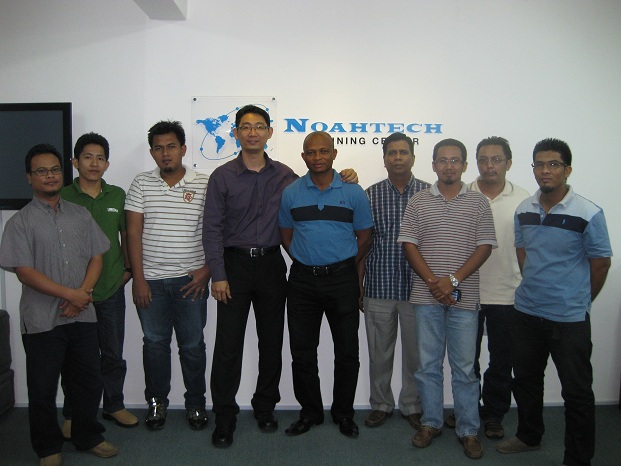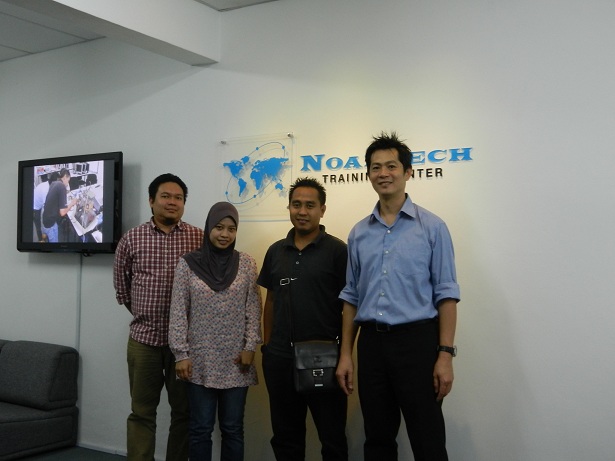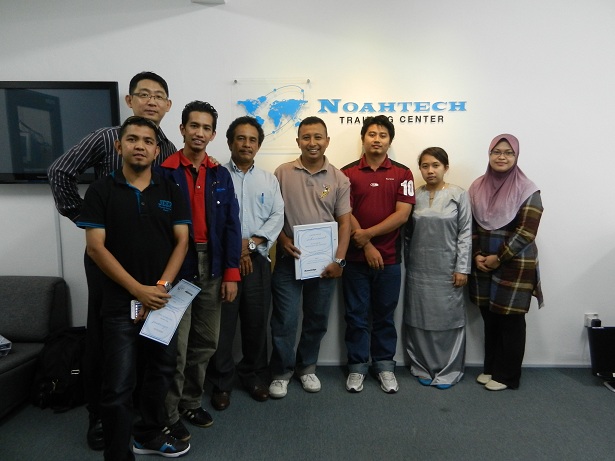 Check out the latest news from Noahtech Electronics Training Blog. 

Click HERE now